Company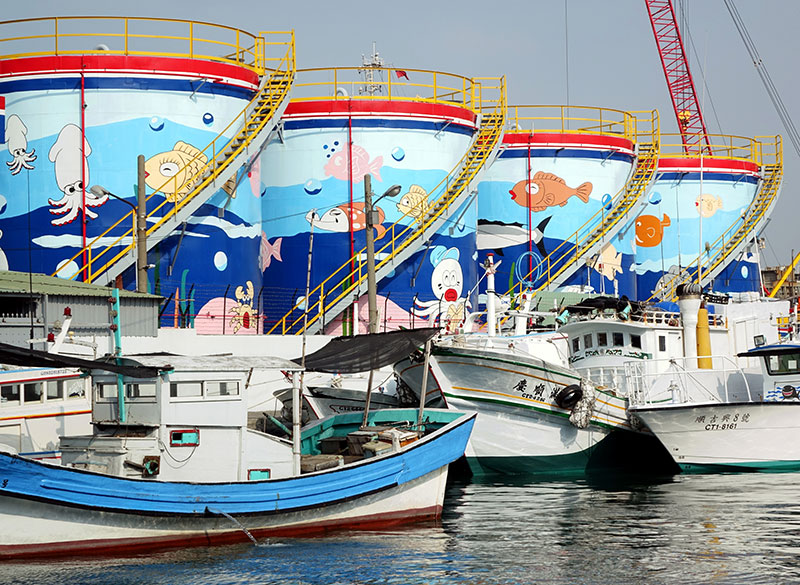 Kato is a large marine equipment / appliance company in Taiwan with long history and high reputation. It has manufactured and marketed many kinds of marine equipment since 1974 to satisfy the needs of the society through developing various marine electronics and tools.

All products are made under strict quality management, and ongoing research and development ensure that you are getting the latest product with the most advanced and cost effective technology.
Kato has a wide range of products and models for your selection to upgrade your fishing business with the best service.